Hi,
The name is is Alan. I've had many Golfs down the years from a Mk1 GTi in Mars Red to 2001 VR5.
Just bough a blue 3 door R (see pic) and I'm really enjoying it. However I've been caught out a couple of times by potholes on some of the cart tracks the local authorities call roads 'round here.
The car didn't come with ACC. Any ideas on how to soften the ride without impairing handling?
cheers
Alan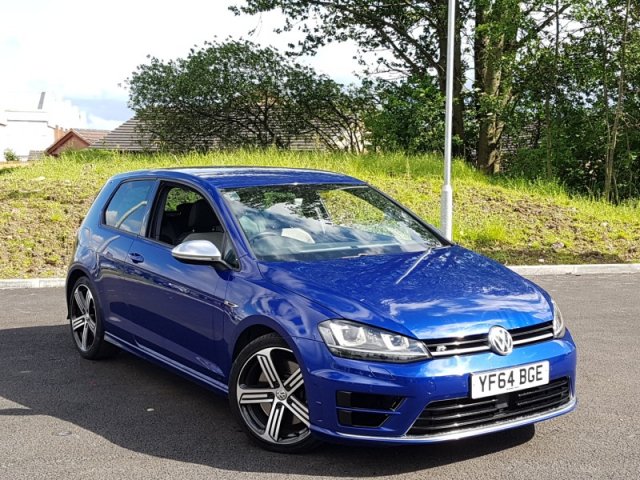 1