Messages

1
Reactions

0
City

LA
State

CA
Country

United States
What I Drive

Audi S3 8P 2012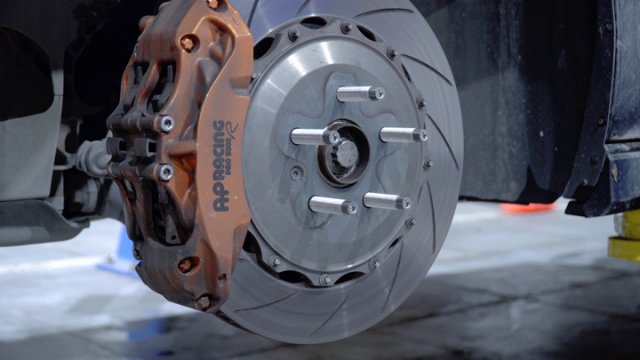 Hey friends, I own a 2012 Audi S3 8P, and love it indeed.
But now, I start to learn about stud conversion.
I know most European-made cars come with the wheel bolts fasten form, but each time when I change wheels, I have to realign the holes. What's worse, my arms hurt for holding the wheels for a long time.
I also learn that Japanese-made cars use the wheel studs and lug nuts fasten form, in that case, mounting wheels will be easier.
Thought that should I install a stud conversion kit on my S3? Has anyone used it? Or can you guys give me some advice? THANKS A LOT!
By the way, I have read an article:
Why use Wheel Stud Conversion Kit instead of Wheel Bolts?
It is about installing wheel stud conversion on S3. Honestly, I do really like the shape after installing those studs on S3 wheels.
Love the S3! Thanks in advance!